Create your own homepage or have it created?
... with bluetronix you have the choice
Start Demo
User
editor
layout
enamel
modules
database
statistics
Newsletter
extras
domain
bluetronix CMS software
Automatic screen scaling
extensive modules & functions
Article Editor & Layout Designer
Domain, Email Addresses & Newsletter
User System, Database & Statistics
easy to use via the browser
Starter Pack
create your website completely by yourself
low priced entry from 5,99 € per month
bluetronix Software, Editor & Backup
Layout Designer & Statistics
Domain & Server Space
from 5,99 € p.M. Order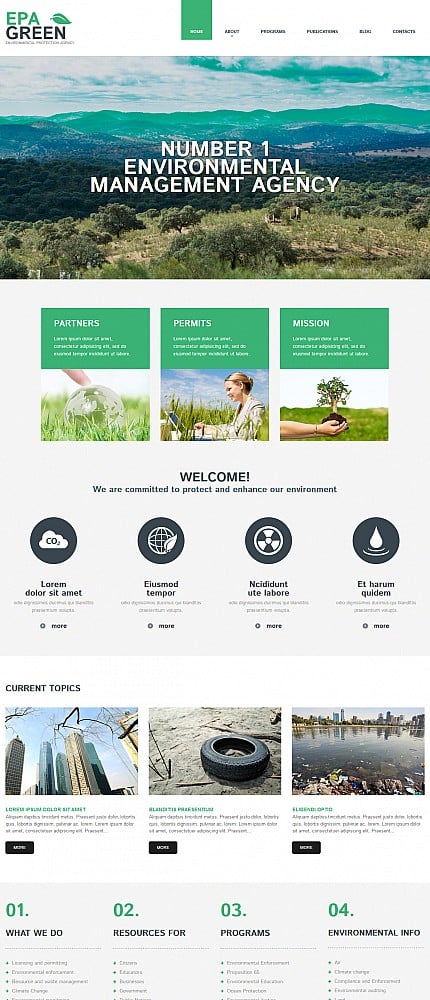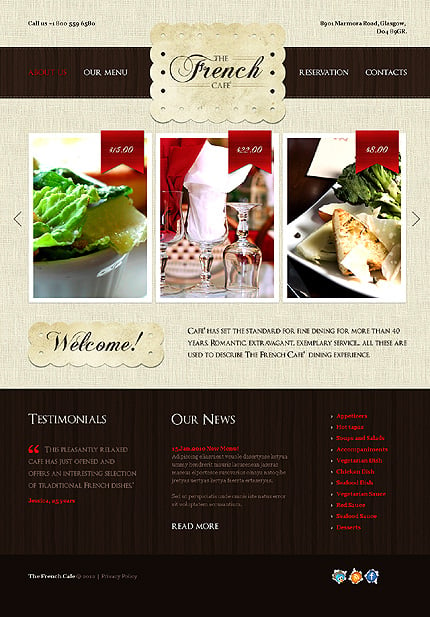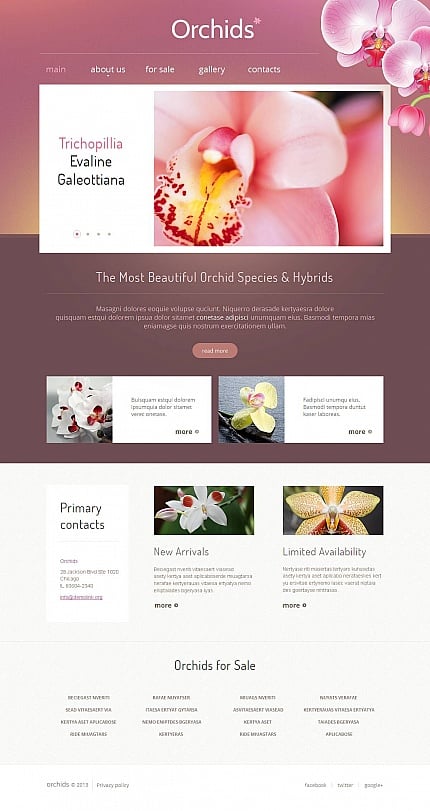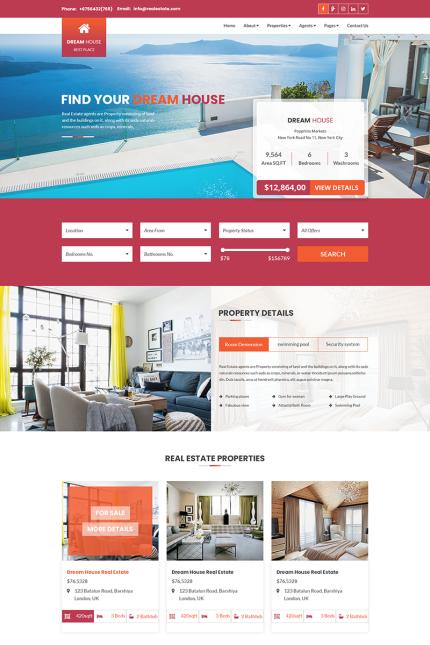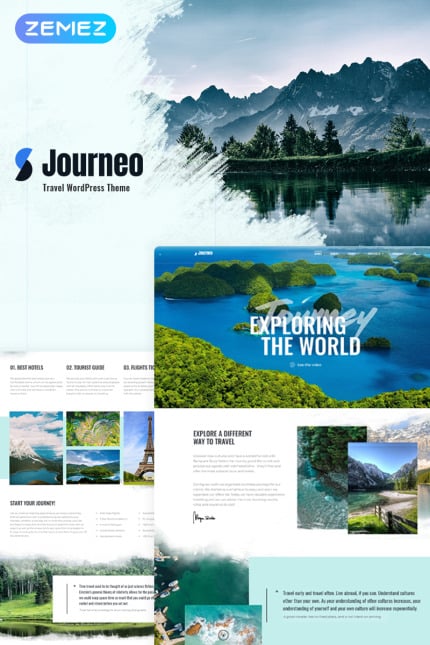 from 149 € per template
Website Templates
choose from over 10,000 different layouts
high-quality templates, individually adaptable
Photo Package
approx. 2.5 million professional photos
from 1€ per picture additionally available
Webdesign Package
We integrate the layout & the first pages*
... then you take over
bluetronix software & modules
Website template of your choice
Photo package up to 25 images
Domain, Email & User System
Hosting included for 1 year
*Texts & pictures must be supplied by the customer.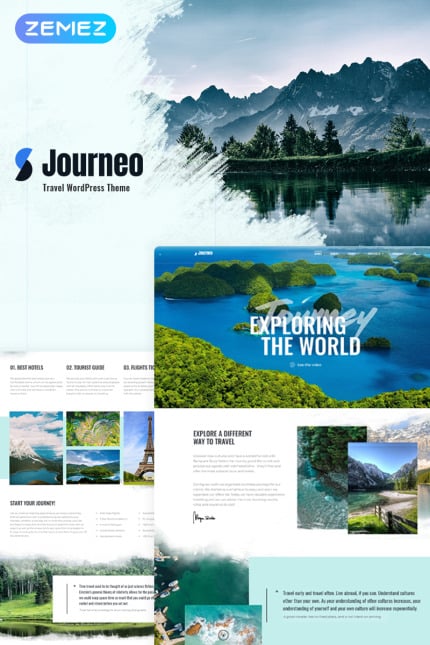 from 499 Order €
✓
You want to create your own homepage?
we offer you a unique package
✓
Or would you prefer to have it created?
for this we offer you comprehensive services
✓
Or create it & change it yourself?
You can change your own website at any time
Domain Check
Is your domain still available?
Web package as subscription
easy & cheap to start, create your own website completely by yourself
Homepage Templates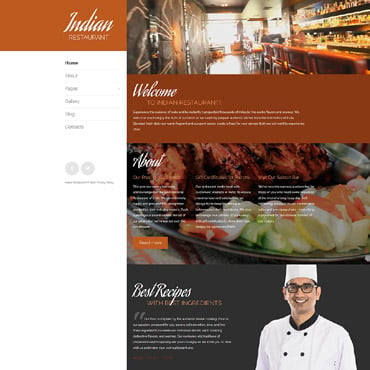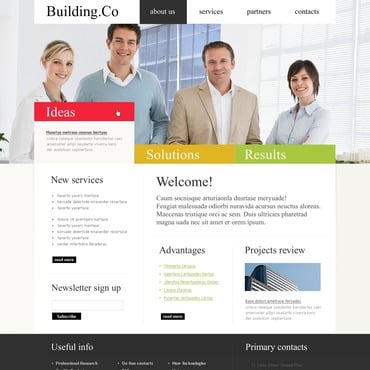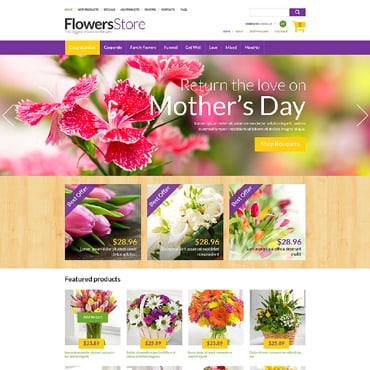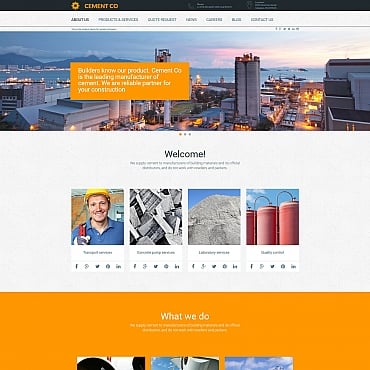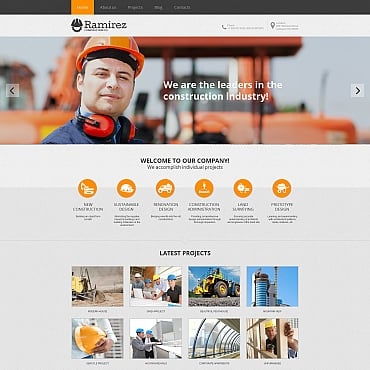 more than 10,000 professional homepage templates with integration service
Webdesign Package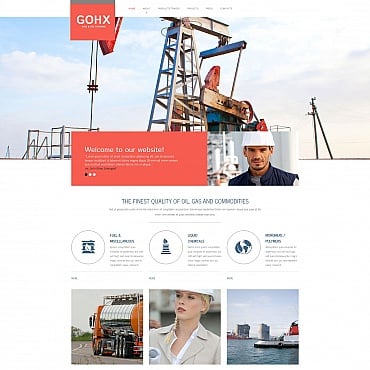 we integrate your desired layout & design the first pages, then you take over